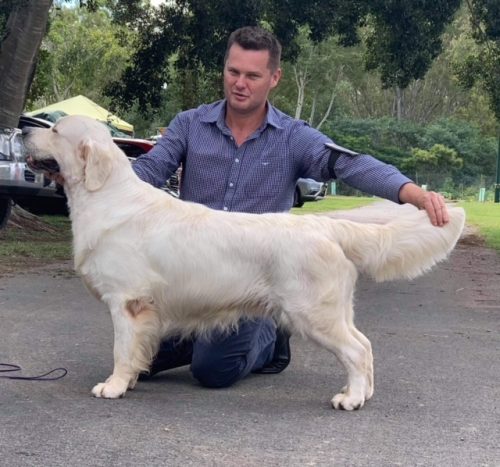 George does it again going BOB under Mr Kim Meyer NSW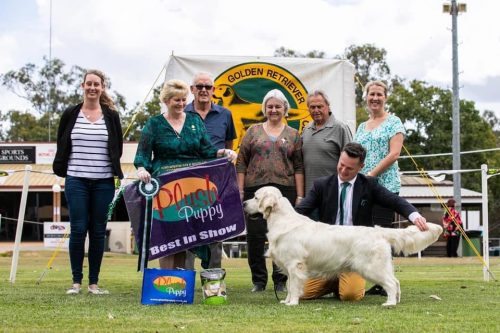 GStop Press!!!!! George at only 13 months goes Best In Show from junior class at the 2020 Golden Retriever Club of Queensland Championship Show under breed specialist Ms Carolyn Ryan.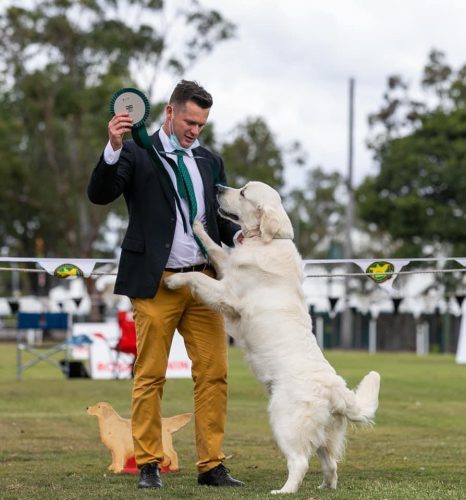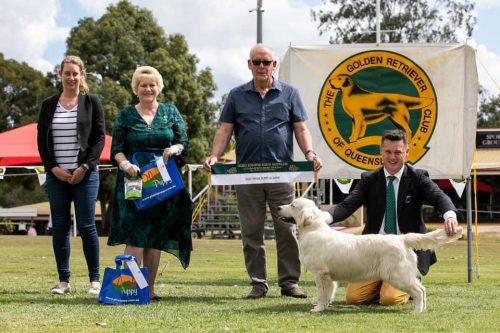 River was a star also going Reserve Challenge Bitch from Minor Class and Puppy in Show!!!!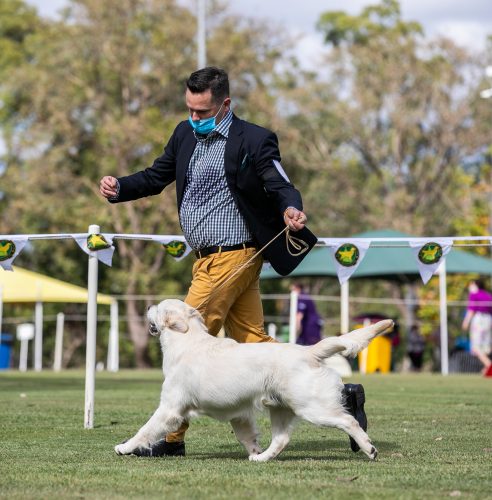 Henry on his way to winning "Opposite Sex Minor In Show"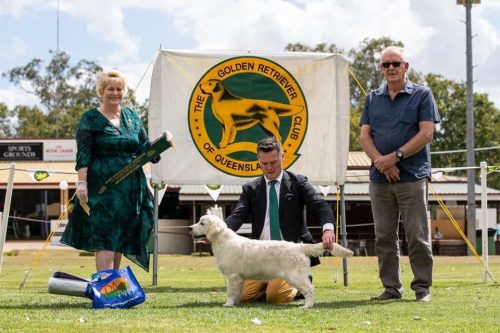 Baby Zhara winning "Opposite Sex Baby In Show"